Two friends and business partners have created a very successful company by producing façade cladding and by managing the entire process for architects and customers, from the plan to the building development.
Verope is unique and was a much needed company in the construction sector offering overall service, from manufacturing to consultancy and assistance.
It is based in Padua in the North East of Italy, right at the very centre of the developing industry of architectural construction with special insulation that protects buildings against the weather, while at the same time creates a healthy and safe indoor climate.
Davide and Armando were at school together and have since been good friends and in recent years also shareholders of Verope; they are both passionate and engaged in their work, with a vast experience in the actual material to produce cladding, from ACM to High Pressure Laminate, to fibre-cement panels, that offer great qualities and performance in construction.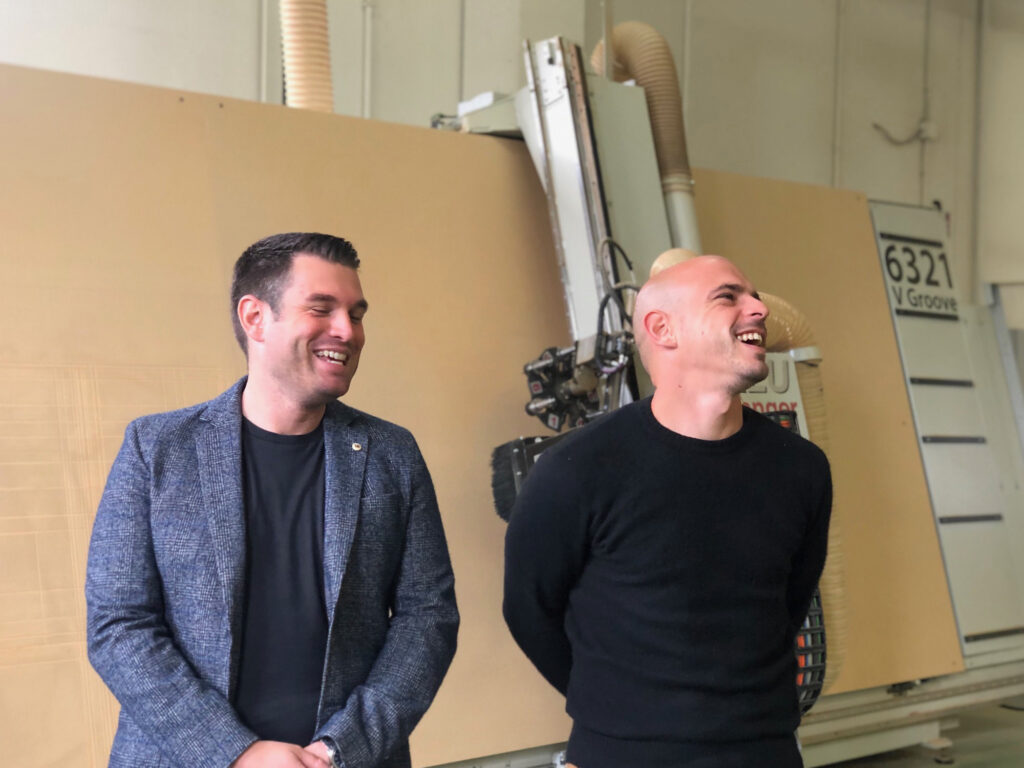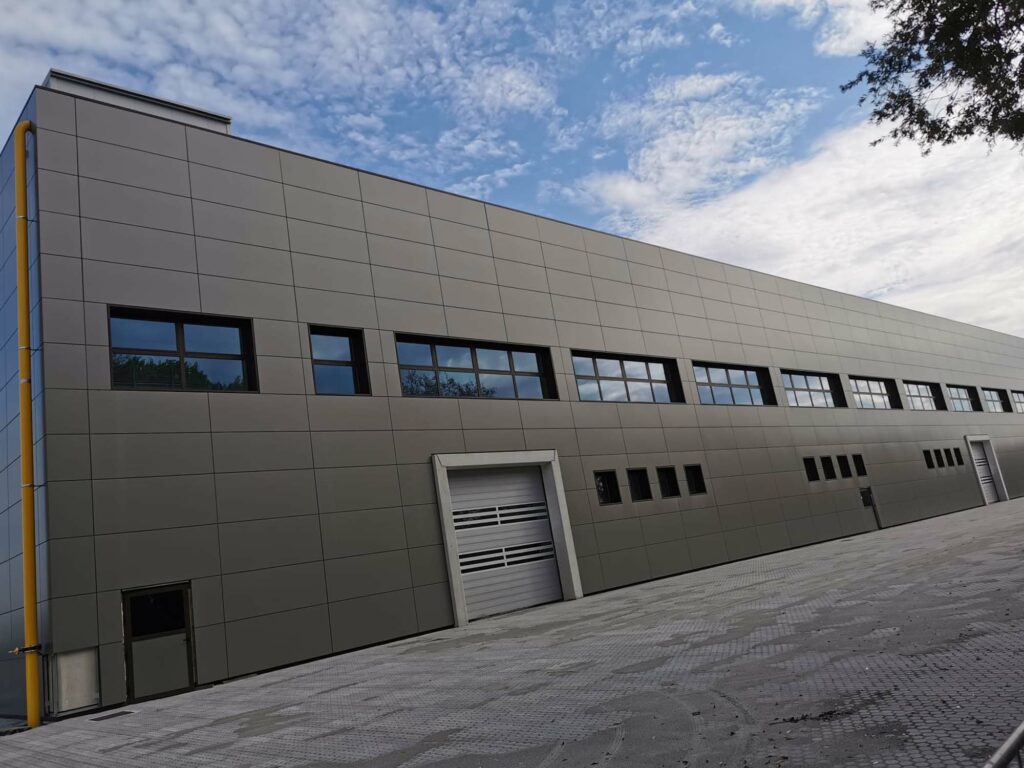 Not only do the young business partners have a vast knowledge around the material, they also know how to develop and engineer the production from the idea and project requested by the architect and customer; they certainly have acquired the experience to create a special relationships with their Italian and European customers, providing tailor made ventilated cladding with great design and finishing.
Indeed, they have the right skills and technology to improve these panels and then provide specialized technical support for construction engineers and builders.
The manufacturing process at Verope relies on technologies provided by Casadei Industria Alu, with Alu Ranger CNC Panel Router with a Vertical Table powerful enough to hold and machine large sized composite panels, and at the same time drastically reducing the space on the shop floor by 60%.
Very advanced CAD-CAM software for Alu Ranger provides easy setting and programming to machine panels in terms of cutting, drilling, routing, folding and secure fixing at a highly productive rate with special finishing and design promptly ready for delivery and installation.
Verope's technicians are supported by the Casadei Industria Alu team and have learnt exactly how to get the best out of Alu Ranger, selecting the right machining and finest tooling for each specific type of material.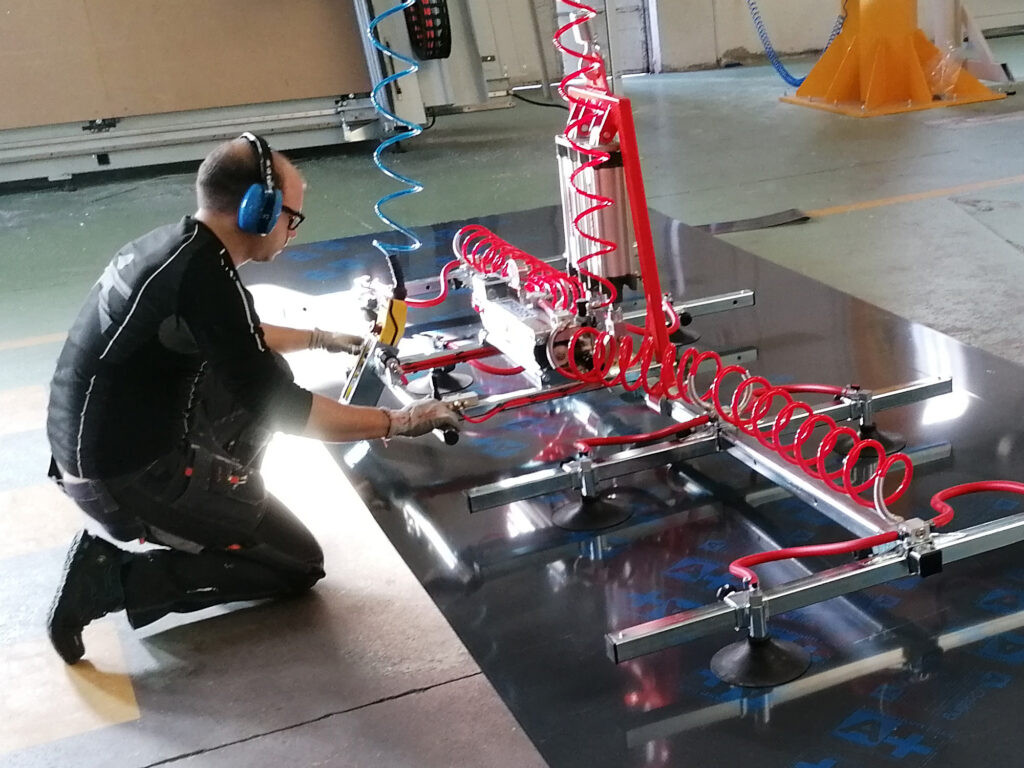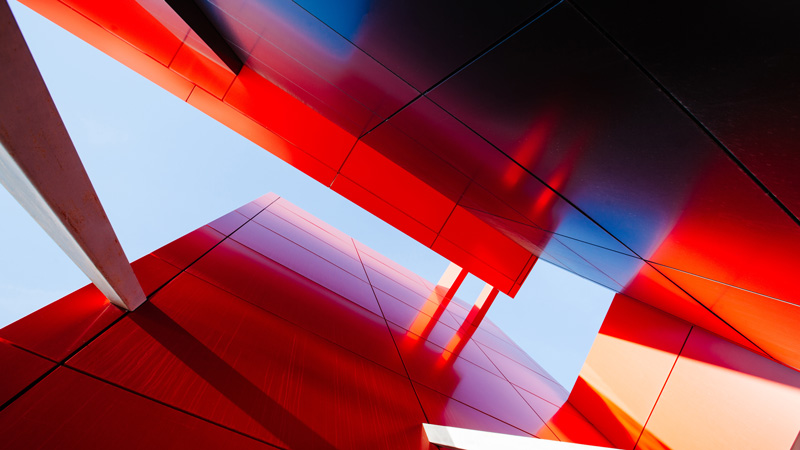 The company is going from strength to strength, with recognition from panel producers up to companies from an array of sectors, from building contractors, to construction, transport and visual industries, who appreciate Verope's exceptional quality of products and service.
Armando proudly recounts "One of our first customers ordered 6000 square metres of cladding for a massive project, to be supplied promptly and efficiently; the greatest satisfaction was to be told by the client that all panels were perfectly manufactured and consequently easily installed."
Davide and Armando were so happy with their first Alu Ranger, they soon put in an order for a second, now ready for installation!