For three generations, Antonio Muratori's family has been manufacturing woodworking machines, evolving over time into the production of machines for aluminum and composite material panels, for architectural facades, transport industry, interior design and sign making.
Antonio Muratori grew up and specialized in the family business where, thanks to his thirty years of experience, he designed and built the technology for handling and processing composite panels. It is out of the tradition and know-how of Casadei Industria ALU that Muratori Machines was born. Under the lead of Antonio Muratori, the Company develops technologies, machines and CNCs for processing ACM, solid aluminum, aluminum honeycomb, HPL and fibre cement panels.
Professionalism, trained eyes and an open mind enable us to meet our customers' needs by introducing automation into the world of composite panel handling and processing. We base our work on passion, innovation and quality, which allow us today to find the solutions that disrupt the status quo and revolutionize design and production paradigms.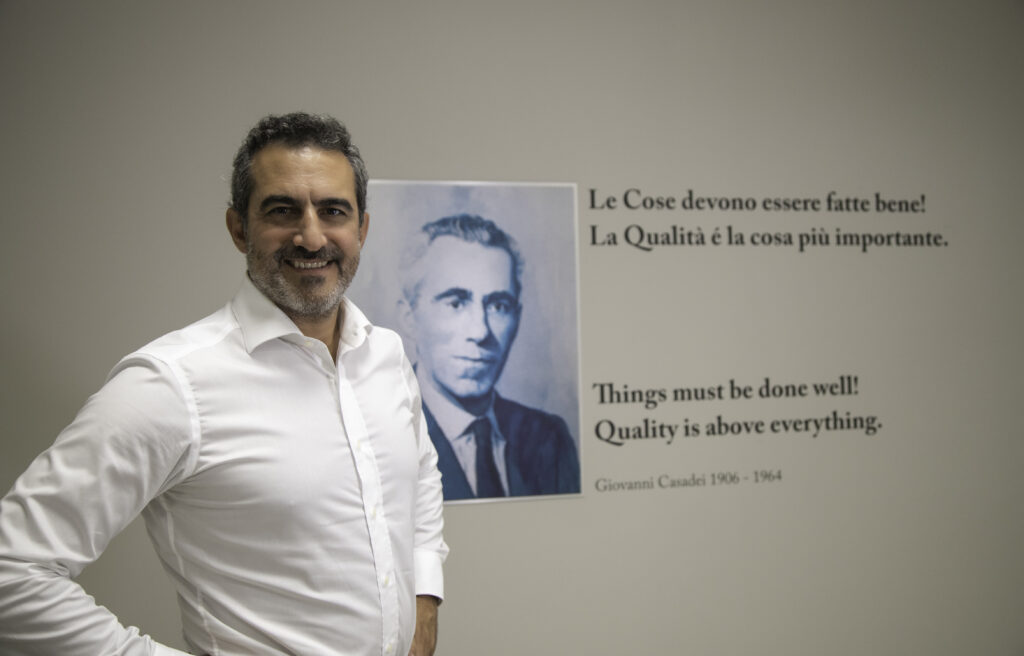 "Since the first ACM panel routed in 2006, we have had a singular mission: to create and deliver the world's finest composite panel handling and fabricating experience. Muratori Machines has invested for the long term, consistently dedicating resources to researching and developing innovative new panel routers, handling technologies and services that provide value to our customers.

This approach has culminated in our range: the Alu Ranger, Alu Loader, Off Loader, Double Loader, Alu Folder, Alu Bender, Alu Doubler.
In short, we have revolutionized the concept of panel routing and with it, the business of panel fabricating industry.Thank you again for your interest in exploring Muratori Machines. We look forward to earning your business."