METALCON is the only global event dedicated exclusively to the use of metal in construction and design. Come see us at Booth 1311.
Experience the most innovative metal construction products and solutions and connect with the most respected metal construction industry vendors and thought leaders.
Discover the ideas, tools, and expertise you need to turbocharge your business and get on the fast track to Victory Lane at the only global event focused exclusively on the use of metal in construction and design!
Bring your fabrication into the future, thanks to Muratori Machines technologies: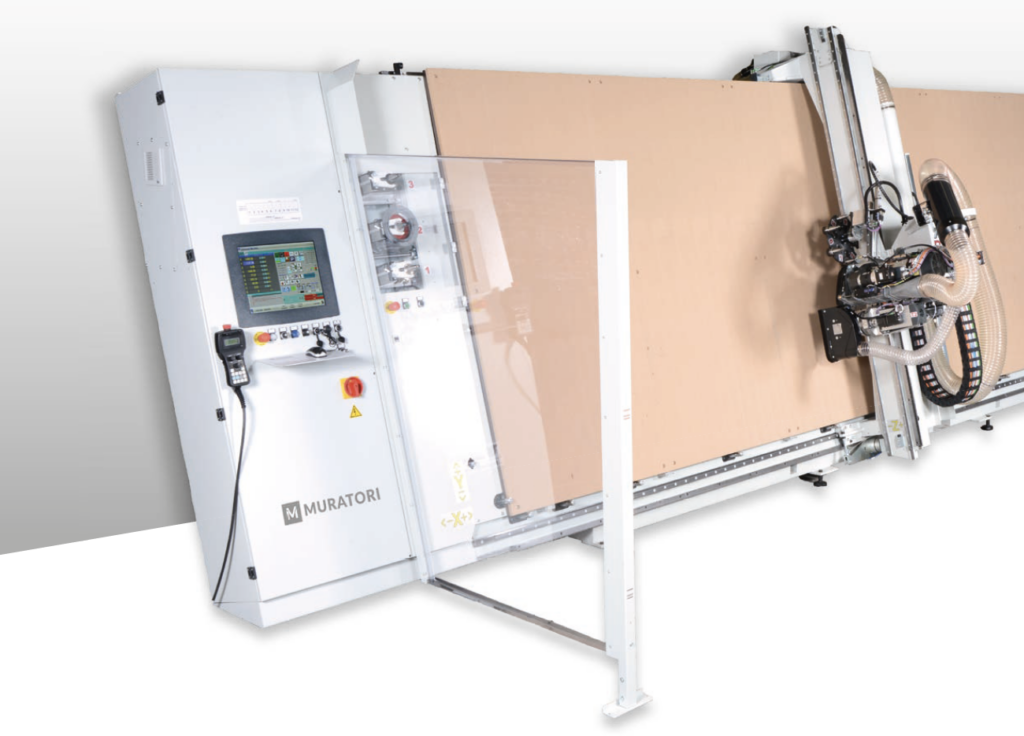 More free space
Because they are vertical, our CNC with Vertical Table Alu Ranger oneR, oneR Pro and VGroove, take up 60% less space, compared to a horizontal machining centre with the same worktable surface area.
Greater Automation
The Alu Loader is the patented automatic panel loading and positioning system without an operator. Alu Loader picks up aluminium or composite panels from pallets and positions them on the Alu Ranger CNC worktable.
Unique on the market
The Alu Bender is a quick and easy solution to increase production. It is an automatic multipurpose Milling / Bending machine to process edges on ACM / ACP, PE CORE, MINERAL CORE, HPL, Fiber cement, Alu Honeycomb panels